The end-of-year countdown is rapidly approaching and if you're like us, you might find yourself in a few late-night pharmacy visits. You go for children's fever reducer and tampons, but suddenly you find yourself shopping in one aisle for at least 80% of your list. Your ten-minute errand has grown to a two-hour shopping spree that includes—but is not limited to—the full spectrum "As Seen on TV" product offerings. (Yep, my mother-in-law definitely needs a Bacon Bowl.)
Happy Holidays, mother runners!
But we're not here to make you fret more; we bring good tidings!
In just about four months from today, on April 16, the inaugural AMR Retreat: Run + Refresh will kick off. So as you plow through Walgreen's at 11:00 p.m. or through a plate of cookies and feel (just) slightly out of control, mentally sound the call RETREAT! to feel empowered and supported, and to have the knowledge that the AMR Team—not your cranky aunt who always overdoes it on the bourbon—will soon be by your side.
A few examples of how RETREAT! works: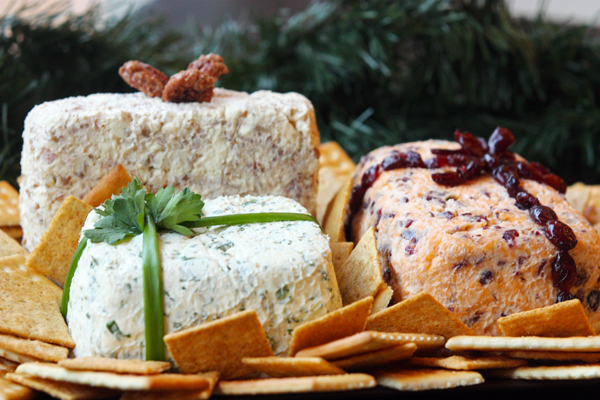 We've been busy little elves, putting together a spectacular experience for you at the Capital Hotel.
(And here it is as a picture.)

Yes, you'll be a busy little mother runner, because we want you to maximize your time with experts like Sage Rountree, Christine Hinton, and Cassie Dimmick—and us: Dimity and Sarah. You'll also be a happy, educated, connected, inspired and motivated mother runner during—and after—the retreat: that's our holiday promise to you.
Take a look, then 1-2-3 RETREAT!